According to the market feedback, Eloam released new model VE802AF, which upgrade of visual presenter VE801AF for high frame rate and product appearance.

MJPG High frame rate out put. When connect the LCD monitor or white board or computer screen by USB interface port, the frame rate can be 25~30fps.

The visual presenter is well-suited in multimedia teaching via video presentation, electronic whiteboard, to scan or review the textbooks, reference books, homework and exercise books etc. to make comparisons, annotation, edit, rotate, scale zoom, electronic courseware preparing. How to improve the quality and efficiency of the lecture? How to record high quality video courseware? Our visual presenter can well solve the above problems.

The overview of document visualiser VE802AF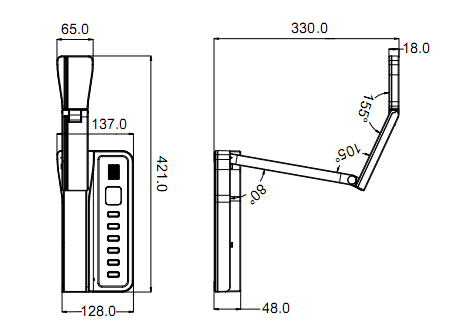 Keypad layout of document visualiser VE802AF: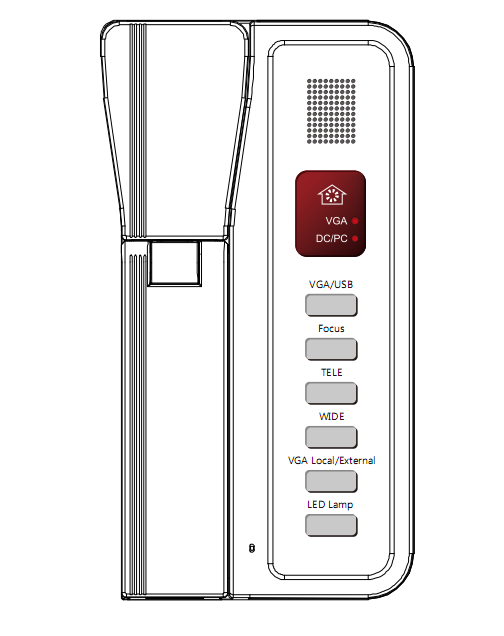 Remote control of document visualiser VE802AF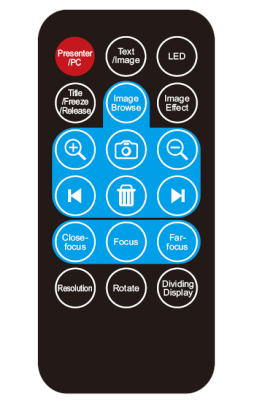 The System Connection Diagram of document visualiser VE802AF