The telecom company ,Ignitc of the Republic of Côte d'Ivoire now work with Eloam VH800AF , which help them record customer's information . It is amazing to carry up the light VH800AF for outdoor promotion activities rather than heavier machine. The digital information processing technology of Eloam document camera improves their own working efficiency.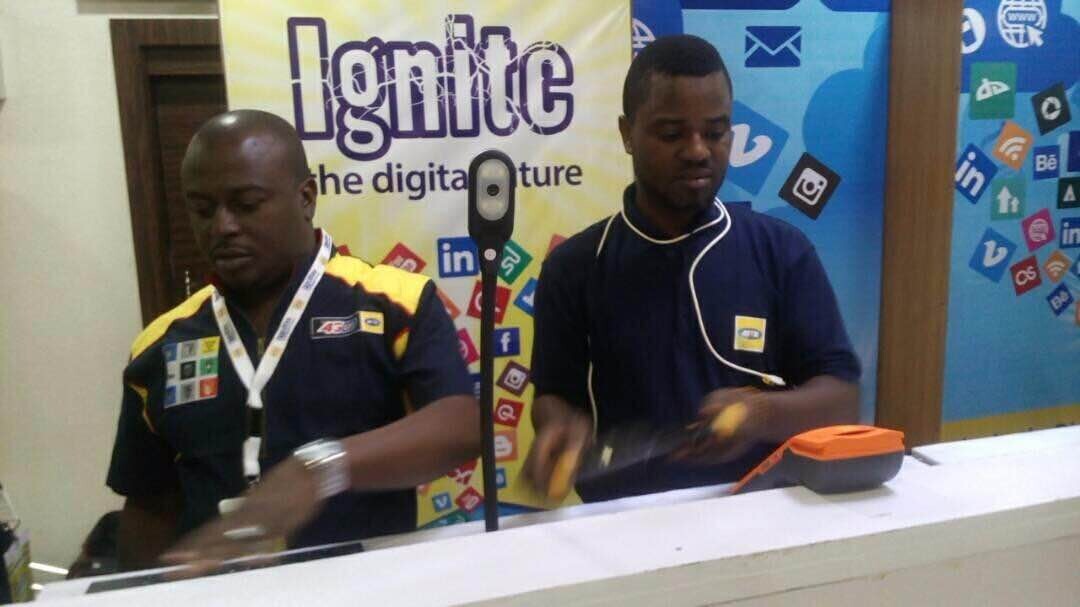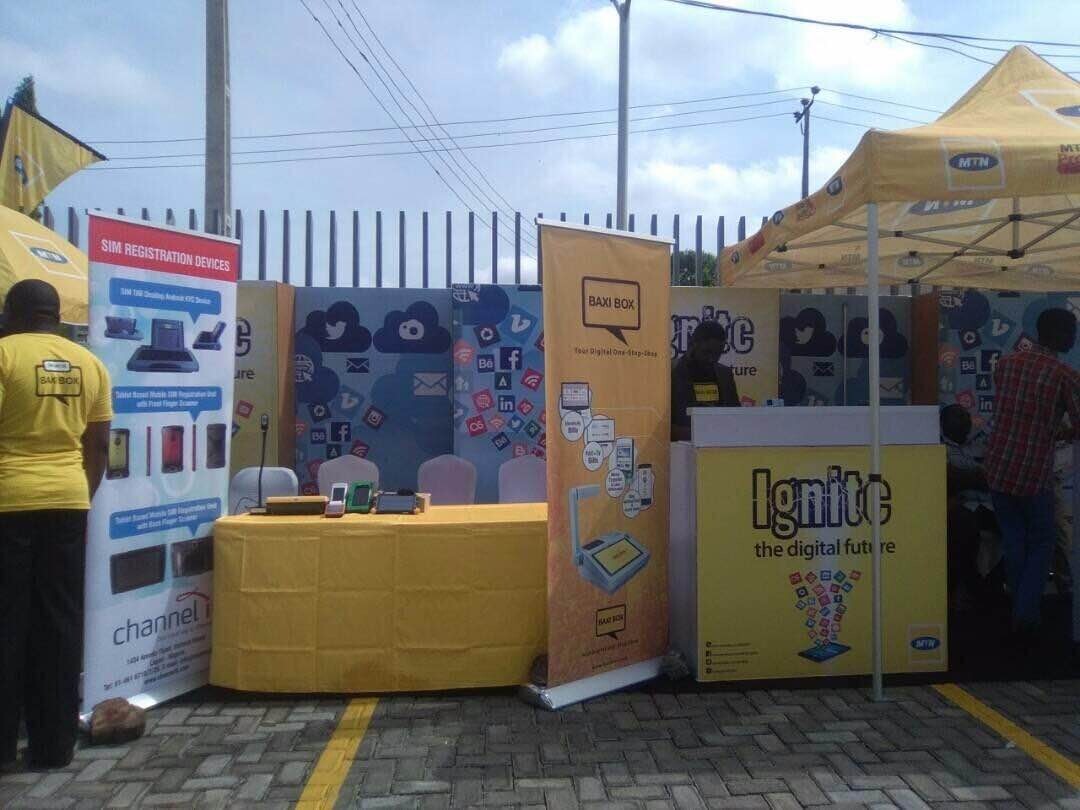 Gooseneck document camera VH800AF

Function feature:

1. Hose design, flexible operation, precise positioning.

2. Multi-height, multi-dimensional Comprehensive accurate scan.

3. AF auto focus with a shorter focus time.

4. 5 million pixels HD high frame rate physical display. help teachers demonstrate the teaching process perfectly.

5. Bundled with special Eloam teaching instrument software, SDK packages are also available under a variety of development environments.

6. Almighty physical scanning and visual presenter books, notes, exercise books, test papers, handwritten lesson plans, experiment equipment, etc.

7. Electronic white board function instead of traditional blackboard perfectly.

8. Professional OCR software, support 180 languages character recognition.

9. Display on screen synchronously, comparison teaching, segmentation and recombination.