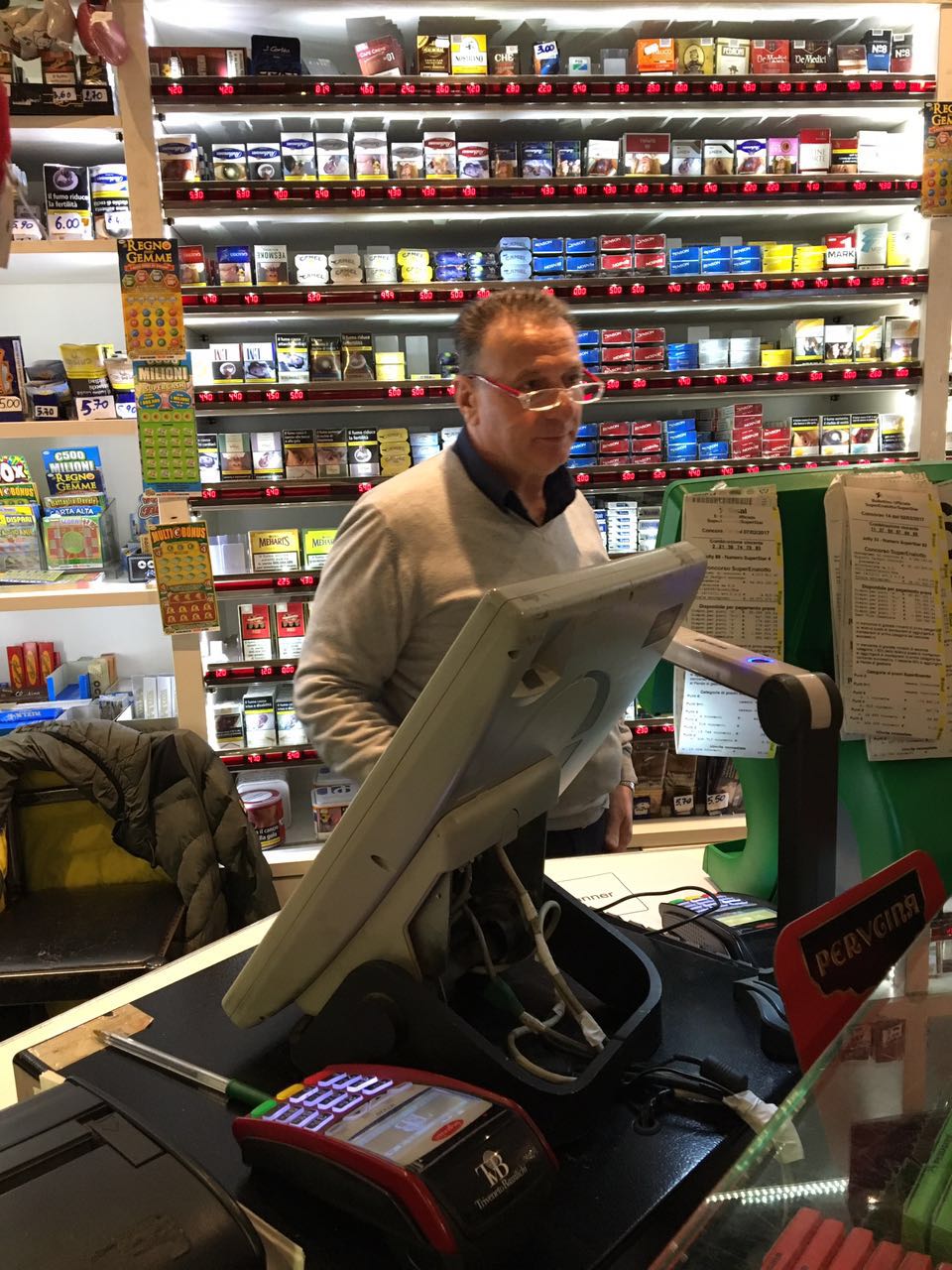 Eloam scanner is widely used in Italy market . When you go to supermarket , you may see the bills are checkout by Eloam scanner . Especially, Western Union - Supermarket Checkout.

High speed portable document scanner S200L is well-suited for scanning bills.
It featured by below points ,

Fast scan: one second finish scanning

Portable: Folding designs and and ultra-light weight.

Multiple scanning size: A4

HD resolution: 2 MP

Powerful software function: image processing, OCR, document management and etc.