In order to reflect the humanistic care spirit, further promote the corporate culture, form a good enterprise centripetal force and cohesion force. Meanwhile, enrich employees' leisure life, ease the work pressure, and enhance their team spirit. Eloam technology, the founder of High speed portable document scanner and document camera, organized all staffs a two-day tour to Jiangmen, in where they enjoyed Fudu hot spring, snow park, Yamen sea battlefield, and the bird paradise at the end of November 2015.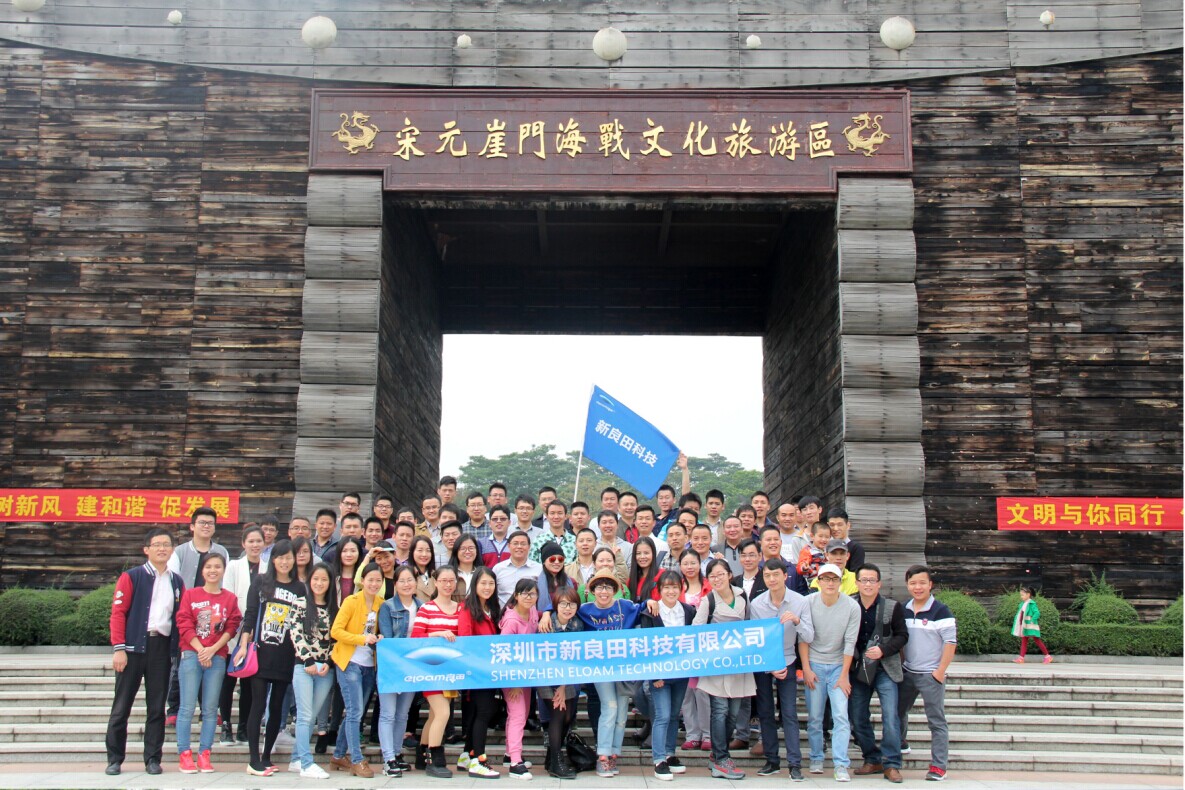 On the first day we toured Xinhui, called Palace of Guangdong, visited Yamen sea battlefield and experienced Song and Yuan cultural first, then checked in Fudu Hot spring resort, where we had a good time and enjoyed snow and hot springs, having different feeling and romantic.

The next day, we toured the Bird Paradise, a well-known ecological tourist scenery and the natural scenic spot of bird appreciation. In 1933, literary master Mr. Ba jin boat tour acclaim, write down beautiful prose "bird of paradise" , "bird paradise" is from its name.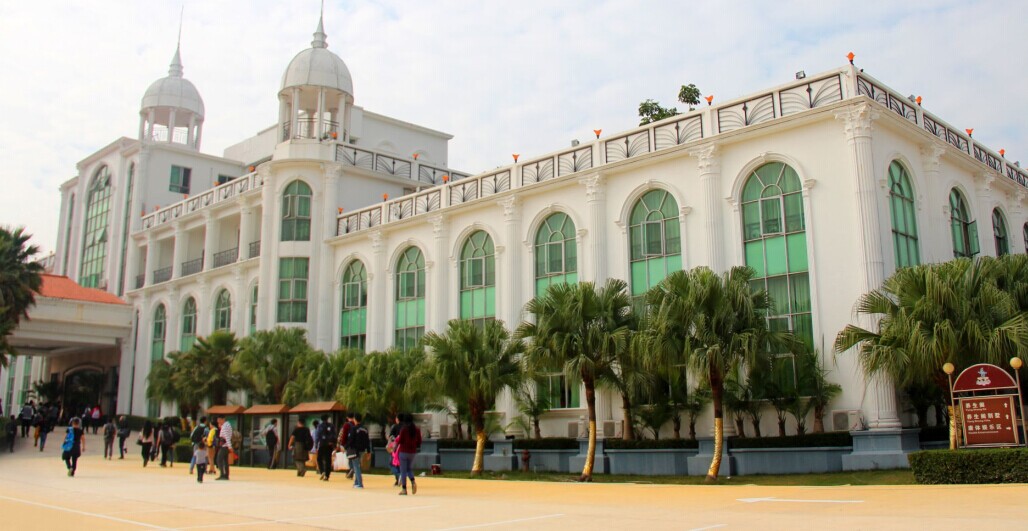 Taishan Fudu snow hot springs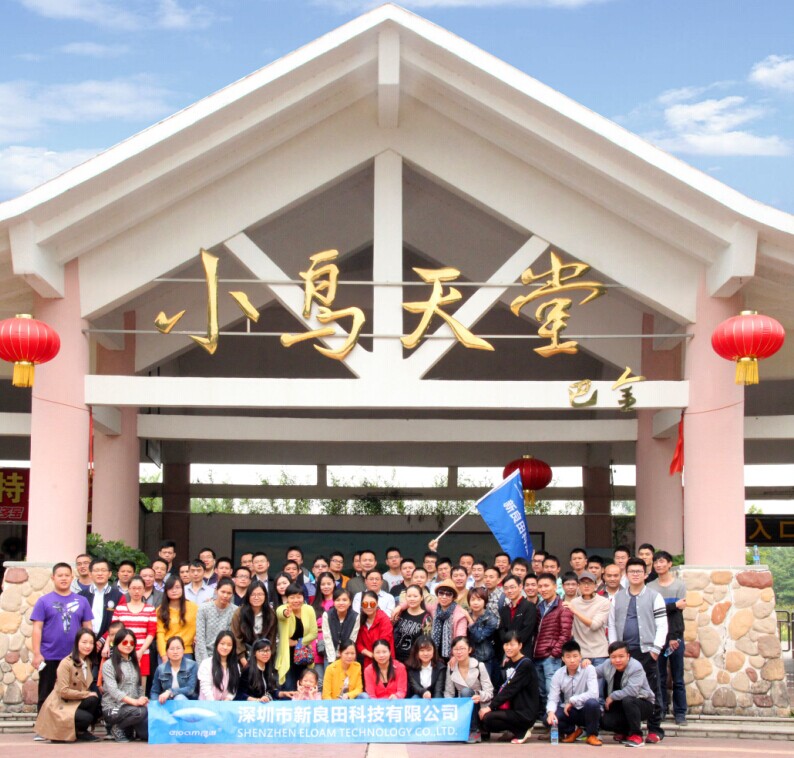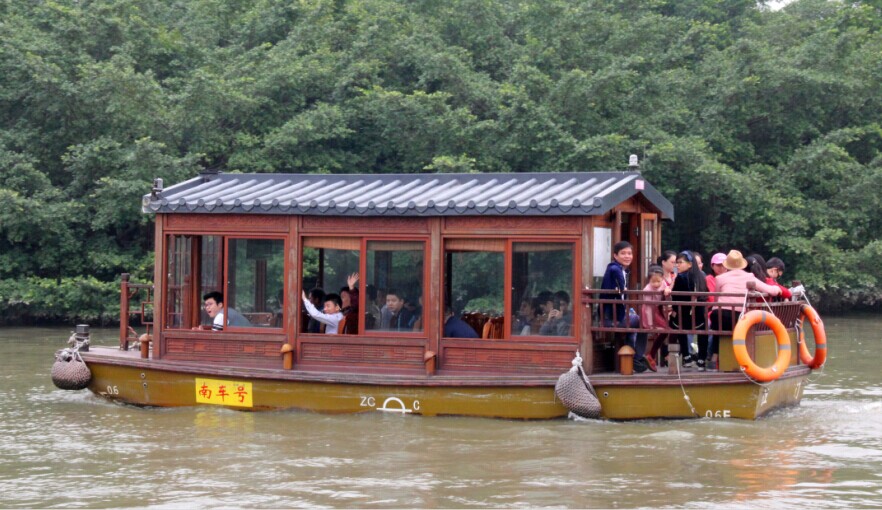 boating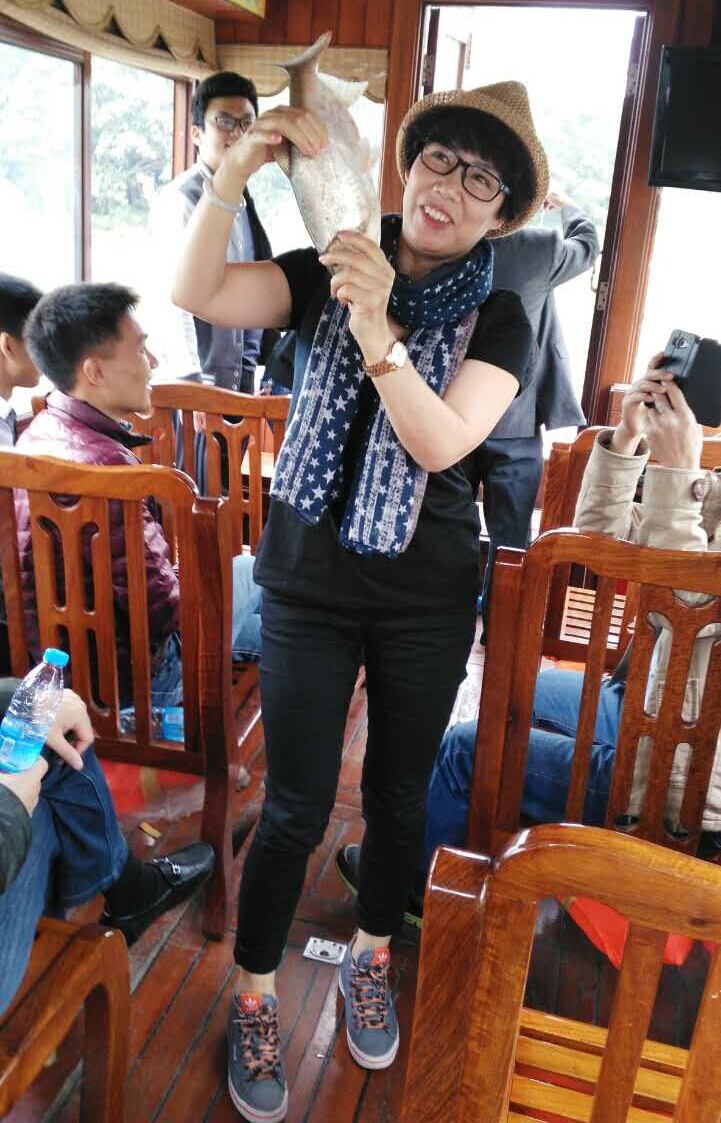 Beauty and the fish

It is worth mentioning that during the boat cruise, suddenly a fish diving out of the water and jumped onto our wooden boat when we were enjoying the beautiful scenery, made all surprised and happy! We call it auspicious fish. We believe in 2016, Eloam with our education equipment high speed portable document camera will get greater success and to a new height.