Recently, with digital technologies have spread rapidly ,document camera is more and more popular and widely used in people's life and work. Eloam document camera S1500A3AF, which is featured by high-speed photography technology, OCR document text recognition technology, image processing and storage function .This features lead S1500A3AF to one of the most popular, quickly and accurately the paperless digital information solution, which can effective store and manage information, then greatly promote the process of digital information in the many industry .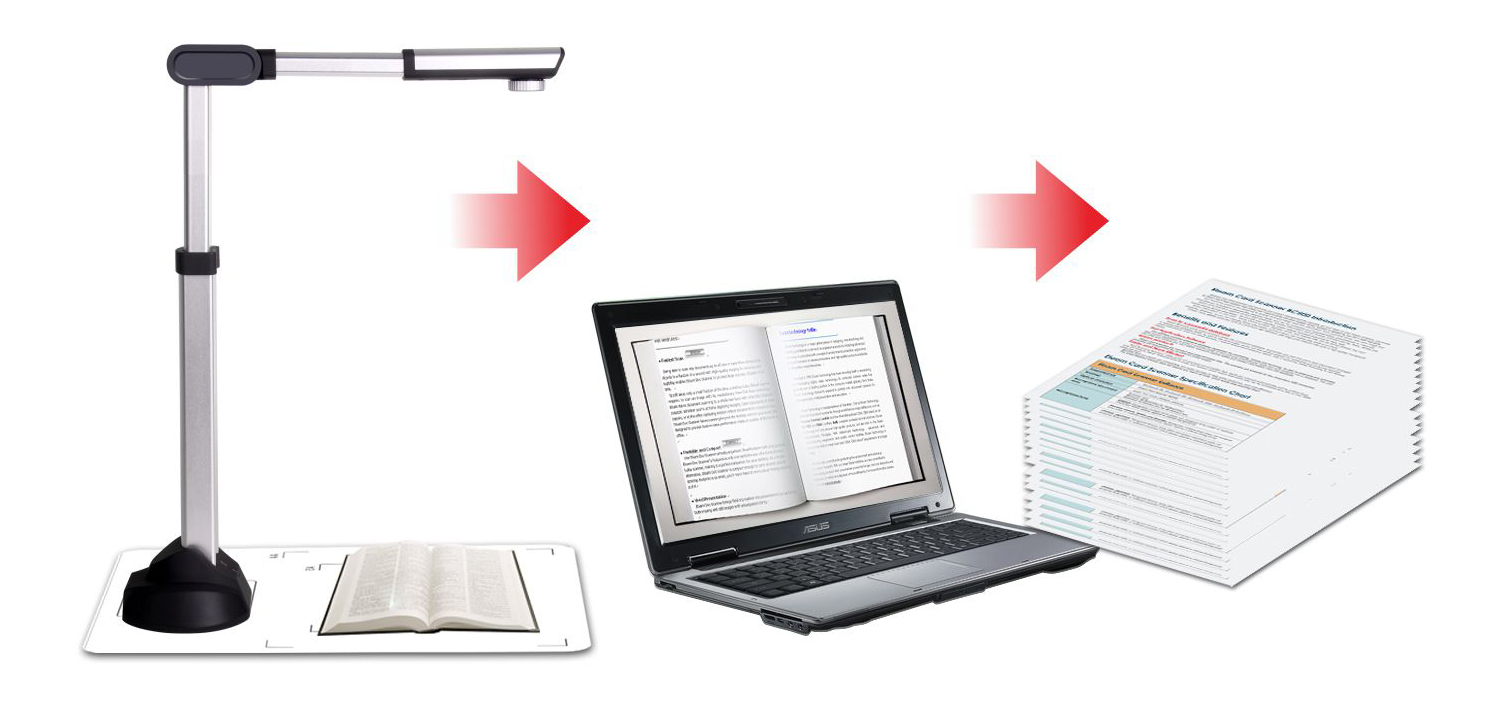 Why Eloam document camera S1500A3AF is popular ?
S1500A3AF has a 15 million pixel ultra clear camera, auto focus, which shorten the focusing time, then to make the picture more clear.It only need 1 second to scan bills, documents, files, data, three-dimensional objects .S1500A3AF is equipped with 1W high power LED lights, which built-in 360 degree wide-angle lens, can also perform a clear shot in the dim light environment.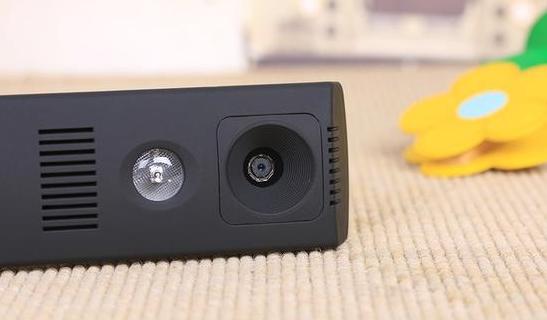 Eloam document camera S1500A3AF is easy to use . It only need a USB cable to achieve up power supply and data transmission . Furthermore , it adopt USB 3.0 port , which lead data transmission more faster . How fast it can be ? As you can see, the maximum transmission bandwidth of USB 2.0 is 480Mbps (60MB/s), what amazing is the maximum transmission bandwidth of USB 3.0 is 5.0Gbps(625MB/s). By contrast, USB3.0 is 10 times faster than USB2.0. So S1500A3AF is not only improve the transmission speed, but also reduce energy consumption.