From 16 to 21 Nov 2015, China International Hi-Tech Fair( CHTF), the No.1 science and technology exhibition of China was held in Shenzhen Convention and Exhibition Centre. As the founder and promoter of High speed portable document scanner, Eloam Technology attended the event with Eloam document scanner and document camera, which has won favor and approval from audiences and the media.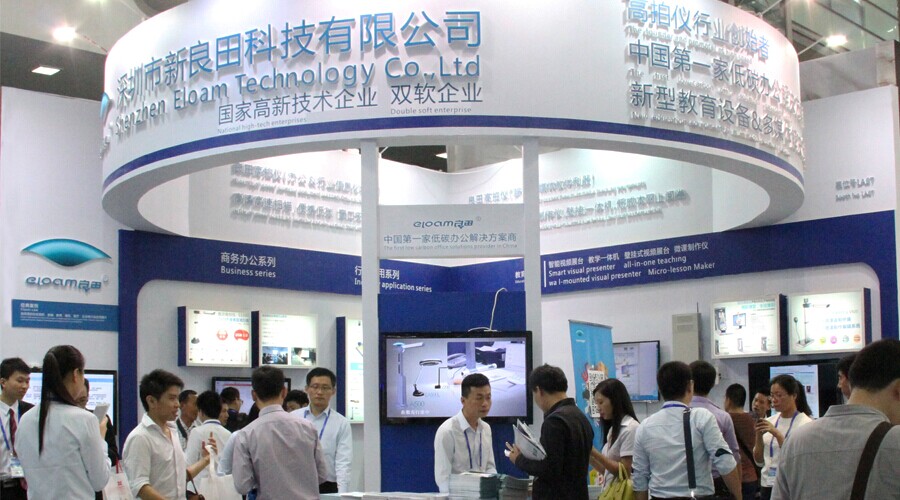 On this event, Eloam presented business series, industry series and education series High speed portable document scanner. Eloam industry series document scanner, which realize paperless working with the features of High speed scanning, portable and eco-friendly, 1 second scanning documents and ID cards. The document camera and visualizer provided by Eloam, became a new helper in multimedia teaching with new style visual presenter, Micro- lesson Maker and teaching all-in-one, which realize low cost online marking to improve teaching effect. Moreover, in the competition, the high speed portable document scanner S1500 and Micro-lesson Maker V920, provided by Eloam performed outstandingly thanks to its novel and unique appearance and powerful functions. On the exhibition site, Eloam also shared the application solutions in government, finance, education, communications, medical and business, etc.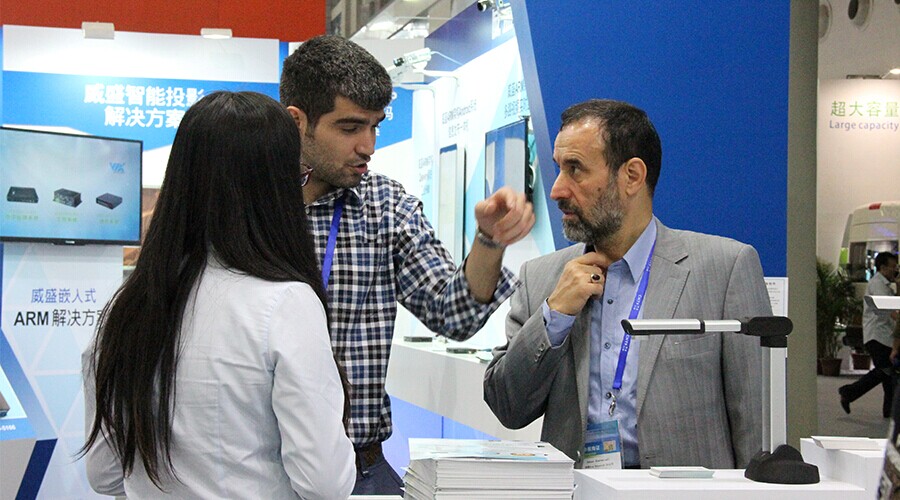 Staff introduce document camera to foreign visitors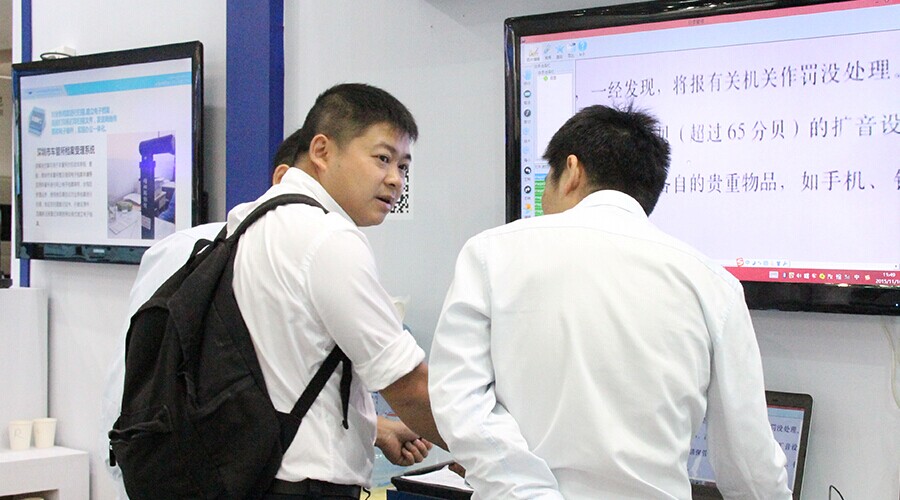 Staff introduce and display visualizer for visitors

During the exhibition, Eloam not only hosted a large number of visitors, but also got amazing effect by the scene WeChat activities.

Eloam received audiences' great compliments, and caused great concern and conducted interviews and reports by a lot of media, such as ZOL, Yesky, IT168 and so on.