In recognition of outstanding enterprises
and entrepreneurs contributed to the development of Shenzhen electronic
information industry. To promote innovative products and the development of
Shenzhen electronic industry, Shenzhen electronic chamber of commerce set up a
"Blue Dot Award", including "outstanding electronics
manufacturing entrepreneurs", "Pioneer growth companies" and
"innovation and technology products"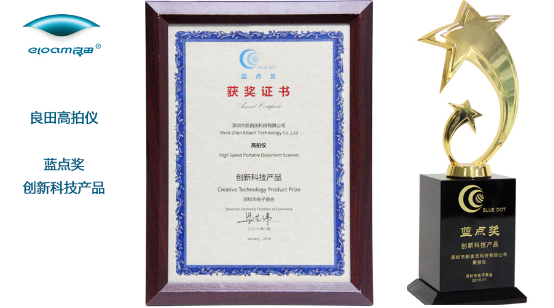 High speed portable document scanner,
provided by Eloam, won the award as a creative technology product on the
Shenzhen Electronic Chamber of Commerce Annual Conference in Dongguan Mission
Hills Resort on 22 Jan, 2016. On the event, leaders from various government
departments, friendship association representatives and electronic information
industry enterprises in shenzhen attended. After the award presentation, all
attenders enjoyed a wonderful performance and lucky draw. By the way, eloam
also sponsored three pieces high speed portable document scanner S1500 as
prizes to the lucky winners.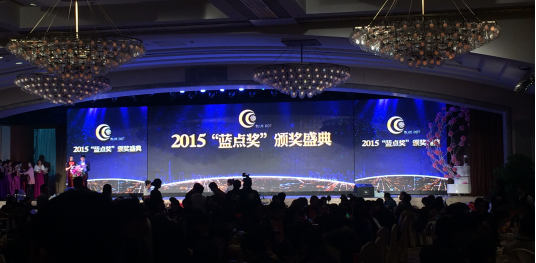 Shenzhen eloam technology, focused on the
paperless office and digital education, will seize the opportunity to play
their own advantages and expand their brand influence to set up a high-end
document scanner brand in Shenzhen and nationwide.