In order to enrich the style entertainment life of staffs, give full play to their team spirit and enhance their cohesion and pride. On Sep 18, 2015, We Eloam technology held a basketball game in Song Ping Hill Park.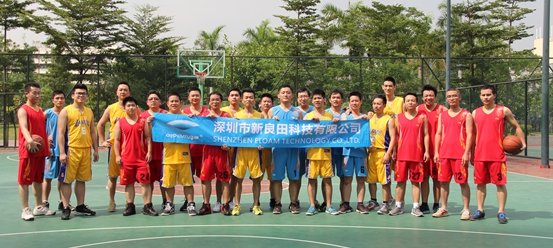 The players were sweating and racing in the game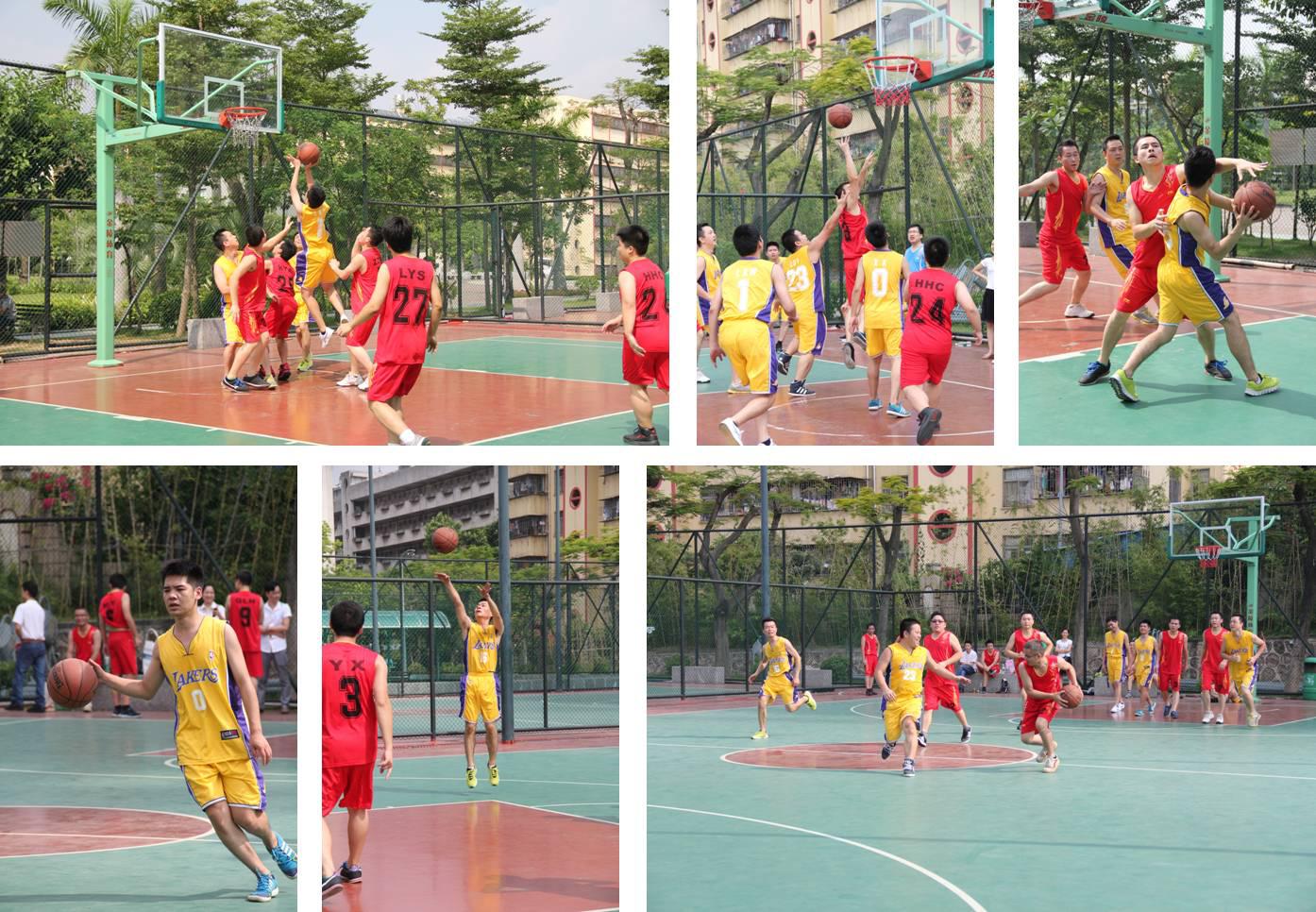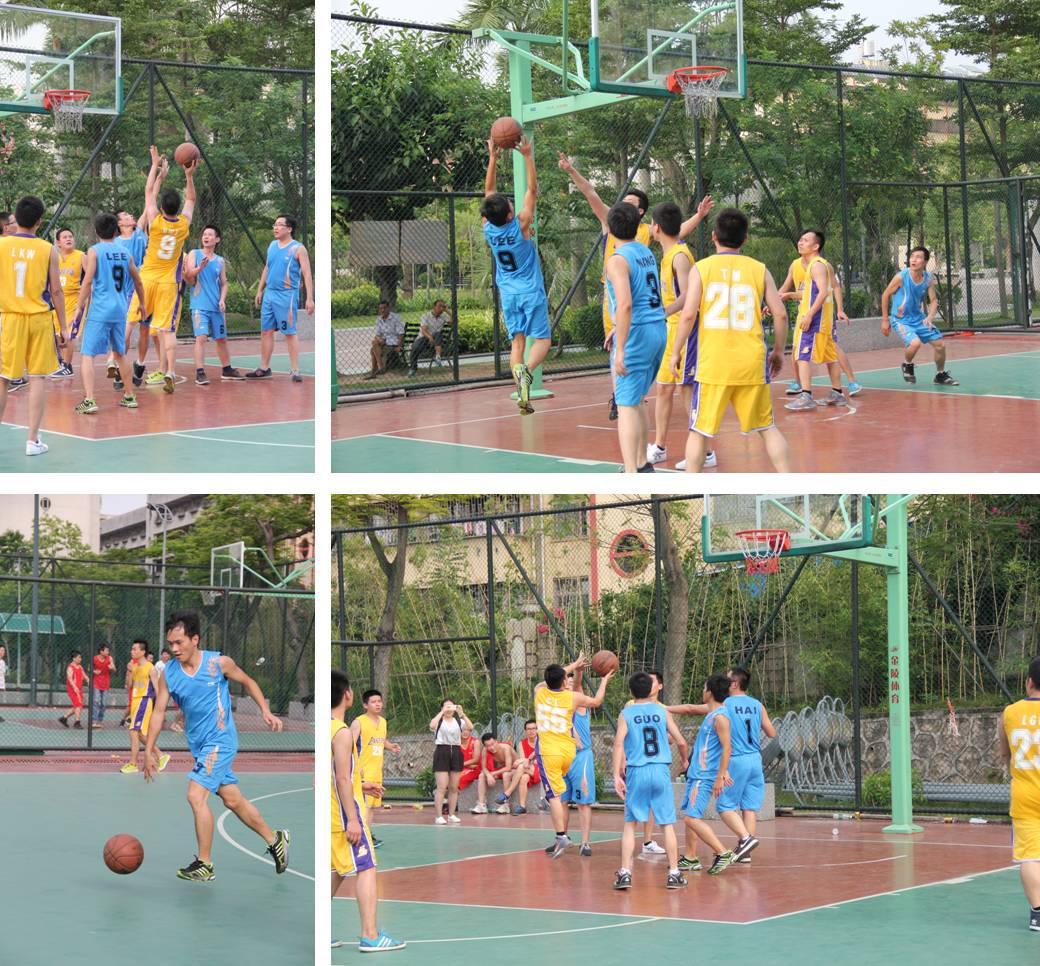 In the future, Eloam will organize more activities to enrich our corporate culture and promote the development of company.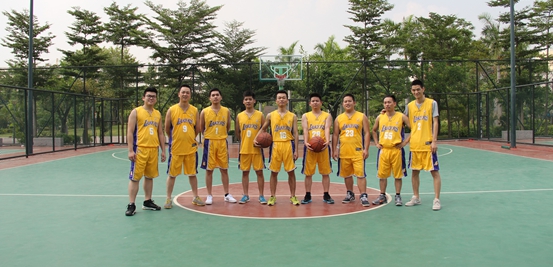 The Champion Team