How do you deal with many name cards got from fair ? One of the efficient methods is using Eloam scanner to captures name and phone number . With software's conversion , the data could be put in Excel rapidly .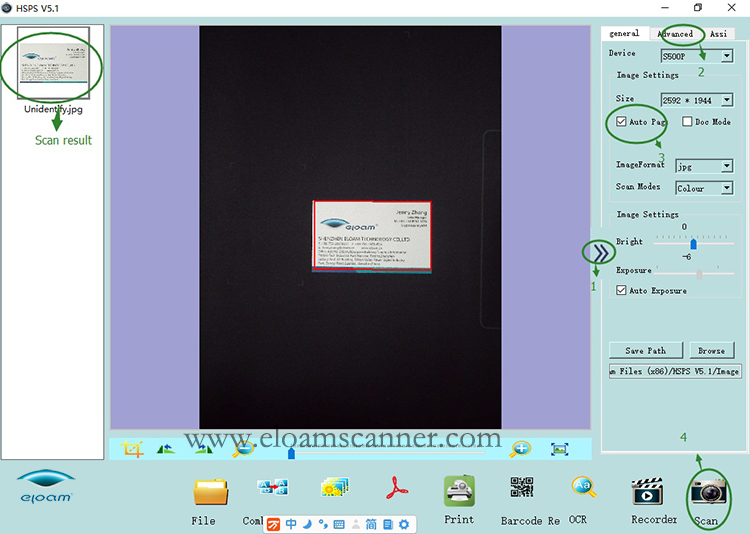 Also , Eloam's scanner is the best way to capture document and barcode .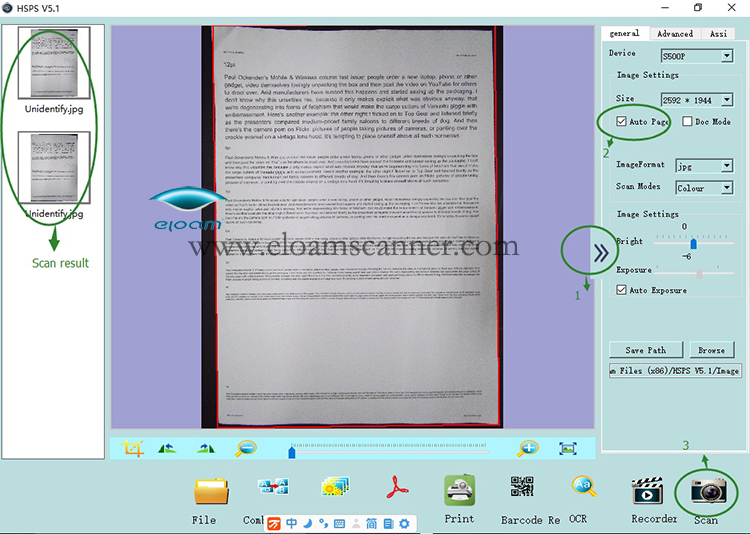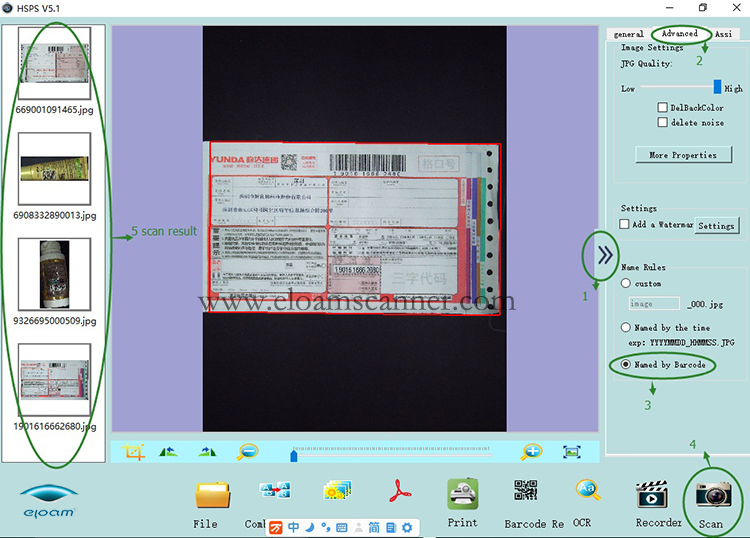 If you are a data management specialist , is it the best way for you to collect data ?