In order to enrich employees' leisure life, ease the work pressure, and enhance their team spirit. Eloam technology, the founder of High speed portable document scanner and document camera, organized all staffs a two-day tour to Yangjiang City at the middle of May 2016.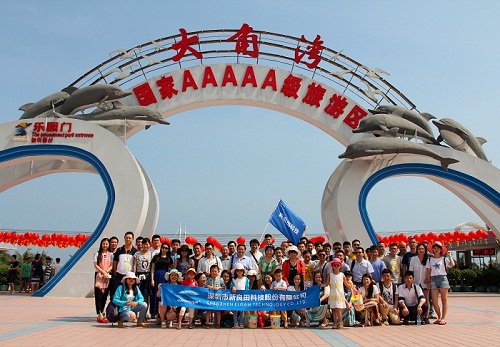 On the first day ,we toured Hailing island, which located in the southwest of Yangjiang City, has ever been regarded as one of "Top 10 Beautiful Islands in China". Its southwest-Zhapo Town, lies Dajiao Bay which is National AAAA Level Scenic Area and south the Shili Silver Beach.All of us enjoy the sunshine and entertainment there . Meanwhile ,we looked around the Museum of Maritime Silk Road , in which the Ancient Ship of Song Dynasty, "South Sea NO.1", is exhibited.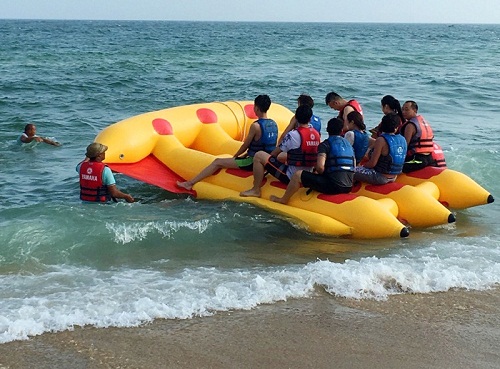 On the second day we visited the Kaiping Diaolous .Diaolous have a long history . One of them we had seen even had 800 years old .these bulidings take three forms: communal towers built by several families and used as temporary refuge, residential towers built by individual rich families and used as fortified residences, and watch towers. From the architectural styles, we learned a complex cultural fusion between Chinese and Western .