January 24, 2015, a sunny, pleasant and auspicious day. After a year of hard work, and cherishing the new goals and longings for 2015, all the company leaders, staff members and cooperative partners of Eloam Technology got together to share their expectations and dreams for the year ahead. The annual meeting of Eloam was held at Langshan Hotel in Shenzhen. The meeting consisted of speeches by the company leaders, awards presentation, art performances and lucky draws and toast.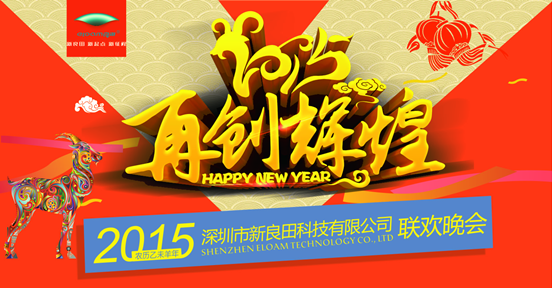 Mr. Gu Zhongyun, Chairman of Eloam, Mr. Xu Qiuming, Executive President of Eloam, partners of different businesses and representatives from the cooperating organizations made speeches one after another to express their best wishes for the New Year.

After the speeches, a grand ceremony was held to present the annual awards of Eloam. Trophies and honor certificates were presented personally by the group's leaders to the hardworking members and teams that achieved excellent performances or outstanding innovations in 2014.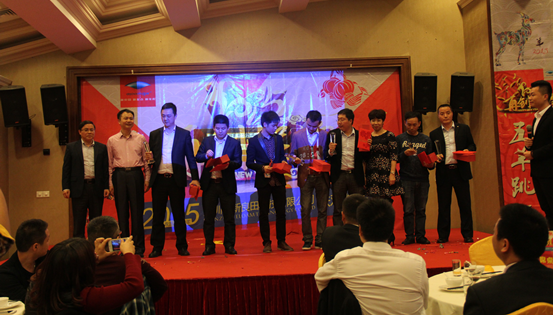 After that, the annual performance show began.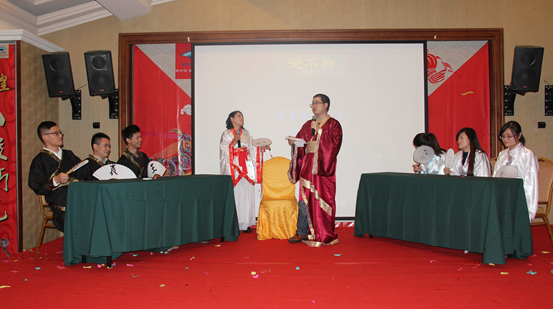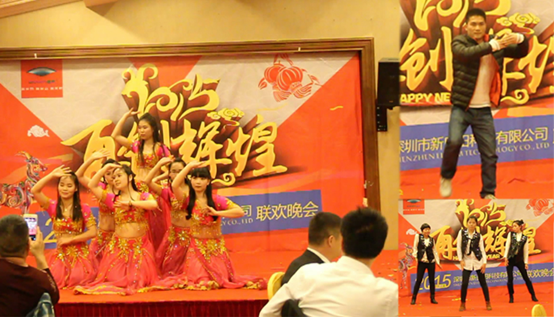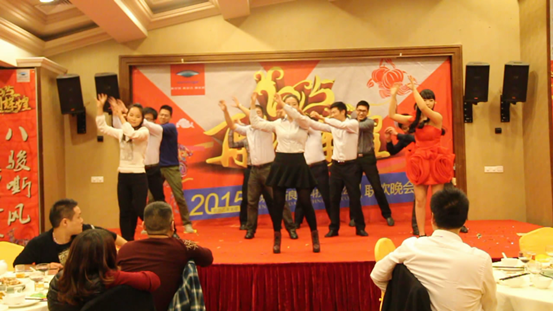 The dinner party began in the beautiful sound of the songs. People shared their feelings with greetings, laughter and wine and passed on their best wishes and blessing to each other for a better future. Lucky draws that were carried out throughout the party created climaxes in addition to the exciting atmosphere.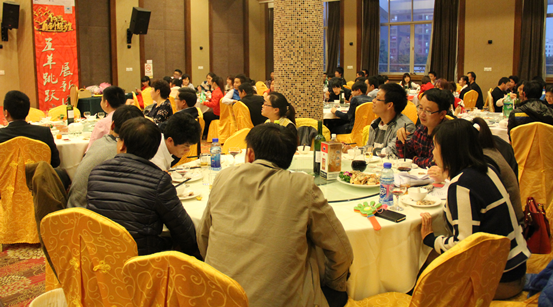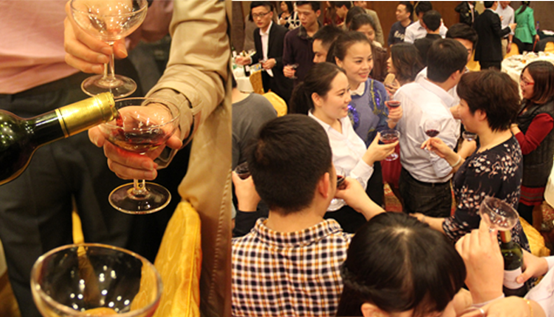 Thanks to the elaborate planning by the planning department, this year's annual meeting successfully conveyed the care of the company for the staff members, demonstrated the strength of Eloam and achieved a complete success. A very successful year has just ended and the road of a promising new year is under our feet. Raise sails and brave the waves. Every member of Eloam has their own dreams which are also the very dream of Eloam. 2015 will be a year for the dreams to come true for all the members of Eloam.