Eloam will attend the exhibition in Dubai

Exhibition : GITEX TECHNOLOGY WEEK 2014

Stand no: C8-46 Consumer Technology (Hall 8)

Date : 12-16 October 2014 (from Sunday to Thursday)

Location : Dubai World Trade Center (off Sheikh Zayed Road) PO Box 9292, Dubai

We will launch our new products :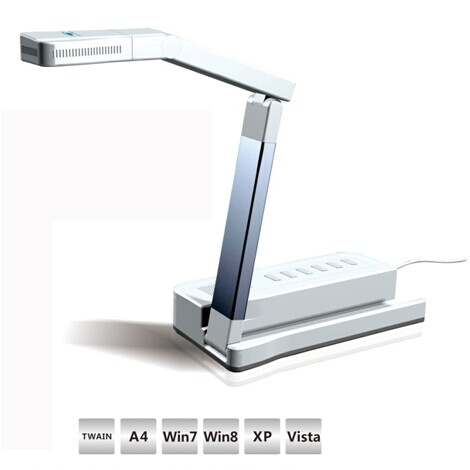 Education series auto focus high speed flexible visual presenter VE800AF

Product description:

1. Flexible camera arm & head, multi-direction capture and presentation

2. Built-in CVBS and VGA output interface, support connection to TV, projector, computer monitors and PC, etc.

3. Integrate with convenient operation button for scanning, zoom in / out and etc, remote controller is available

Feature:

1. Flexible arm to capture different height objects

2. Rotation amera head for wide-angle image capture

3. Folded box-shaped design for easy carry.

4. Capable of connecting a microscope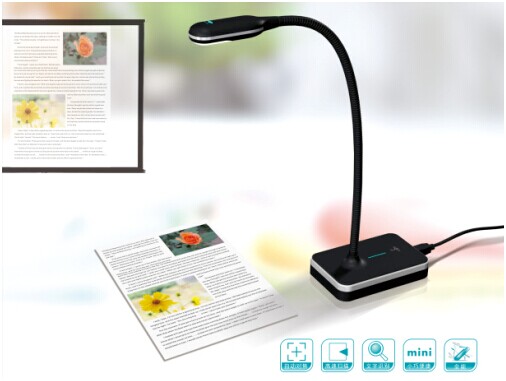 Education series multidimensional gooseneck document camera VH800AF

Function feature:

1. Hose design, flexible operation, precise positioning.

2. Multi - height, multi - dimensional Comprehensive accurate scan.

3. AF auto focus with a shorter focus time.

4. 5 million pixels HD high frame rate physical display. help teachers demonstrate the teaching process perfectly.

5. Bundled with special Eloam teaching instrument software, SDK packages are also available under a variety of development environments.

6. Almighty physical scanning and visual presenter books, notes, exercise books, test papers, handwritten lesson plans, experiment equipment, etc.

7. Electronic white board function instead of traditional blackboard perfectly.

8. Professional OCR software, support 180 languages character recognition.

9. Display on screen synchronously, comparison teaching, segmentation and recombination.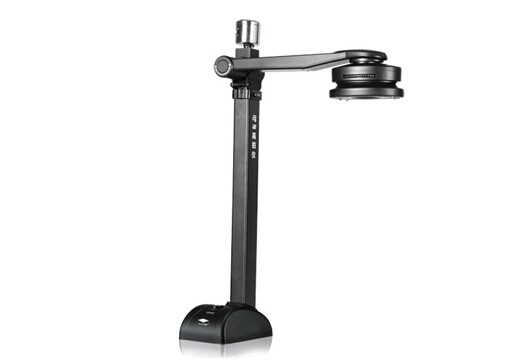 Office series 10 million pixels A2 size high speed portable document scanner S1000A2

Product Feature

1. 10 Million Pixels, A2 large format, 1 second scanning

2. Dual camera shooting freely

3. Annular LED auxiliary illuminant, focus by hand, much clearer image

4. Metal structure, retractable freely and steady

5. Super powerful OCR recognition function

6. Provide powerful SDK development and system integration support

Welcome to our stand !